Tranet's business services are packaged so that business can leverage communication infrastructure to its maximum potential, while lowering implementation and support costs.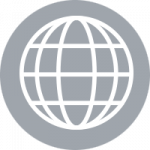 INTERNET CONNECTIVITY
Tranet utilizes end-to-end load balancing and open-shortest-path-first routing to commoditize and leverage lower cost / lower reliability internet links, while optimizing Quality of Service and Reliability.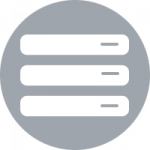 SERVER TECHNOLOGY
Tranet builds, integrates and deploys site-based and cloud-based virtual servers that replicate data on multiple nodes to maximize performance and redundancy while minimizing single points of failure.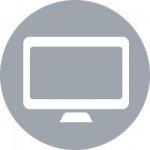 WORKSTATION TECHNOLOGY
Tranet builds, integrates and deploys workstations featuring innovative management technologies that permit a remote technician to power on, reconfigure CMOS settings, and re-image regardless of Operating System or thin client strategy.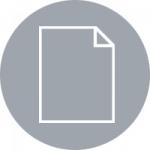 DOCUMENT TECHNOLOGY
Tranet helps businesses control their document production and management costs while enhancing predictability and reliability.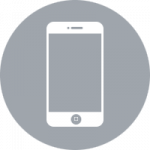 MOBILITY TECHNOLOGY
Tranet helps businesses leverage mobility connectivity and applications to control costs, improve predictability, minimize corporate risks, and maximize associate experience and productivity.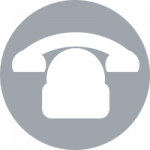 BUSINESS TELEPHONY
Tranet deploys IP Voice and Video solutions based upon our proven cloud hosted technology for small or widely distributed clients and our on-site managed solutions for larger site clients. When coupled with our provider agnostic, fault tolerant, OSPF routed WAN connectivity, new levels of reliability and quality can be accomplished.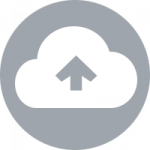 HOSTED TECHNOLOGY
Tranet operates a multi-region, multi-continent application hosting platform capable of securely distributing your data across vast geographic regions to enhance performance and reliability without sacrificing access or ease of use. Let Tranet show you how to securely manage your cloud applications.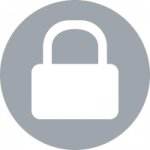 ASSET PROTECTION
Tranet provides a full range of asset protection services designed to help protect office buildings, manufacturing facilities, sporting venues, concert halls and lodging facilities.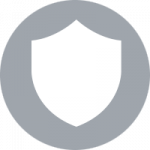 INFORMATION SECURITY
Tranet provides Information Security tools and services to help you manage the risks of Internet Connectivity in a globally-connected world.